Greg Edwards-268690 wrote:
I once had a ticket to update a field in the ERP system while working in the data warehouse. Their programmers were swamped, and they thought it was a simple process.

I built the update query, tried to run it, and it failed due to a security issue. I talked to the guy running security, and he said I had access. A simple query - changing the case of the entries into upper case as the production crew had loaded them in mixed in a YN field. I had to figure out how to grant myself access, then run it, and then explain to the security officer what he needed to locked everyone out of.

A less than 5 minute job estimate turned into an all day affair. In your ticket example just a count, or in a context of actual verses estimated time, this would appear what a slacker.

Only a few looking at this ticket understood how little reflection it related to the actual task. Only my manager and the security officer understood the value of by my doing it, a hole had been closed as their were about 40 or 50 other people with SME access that could grant themselves the ability to update anything in production. This was the true measure of value of the task done - the ticket only noted I had done a 'simple' task and took way too long.

One thing rarely documented in these ticket systems - time you spend on automating something that business does manually, and how much savings add up over time. You may spend 4 hours once creating something that if they only spend 10 minutes a day on, shows where the true value lies.

As you well know from experience, numbers are pretty meaningless without enough context.
Lordy, can I ever identify with that.  You've hit the nail square on the head.
There have been many times where the extreme has happened to me and I'm sure that it has happened to every DBA and Developer out there.
We're either presented with a new problem to solve where the description  or flow chart has several "Insert Miracle Here" requirements or some old problem consisting of a 1200 line stored procedure written in a totally non-maintainable fashion and told that it needs to be fixed and it's on something that you've never seen before.
In the end, I turn in a proc or two with very few lines of code and they raise an eyebrow and say "It took you 3 days to write this small amount of code"?  YES IT DID!  Between the constant occurrences of drive-by shootings, doing my normal job of things like "Ok... where's the blocking alerts coming from and why", and researching the requirements/reading through 1200 lines of undocumented code, etc, etc, and writing the code in a maintainable fashion so the next poor slob can fix something in an hour, and making it so the code won't fail test, QA, UAT, etc, etc, YES IT DID!
Heh... and I'm still asked "What is it you do"?  That's when I show them my favorite shirt...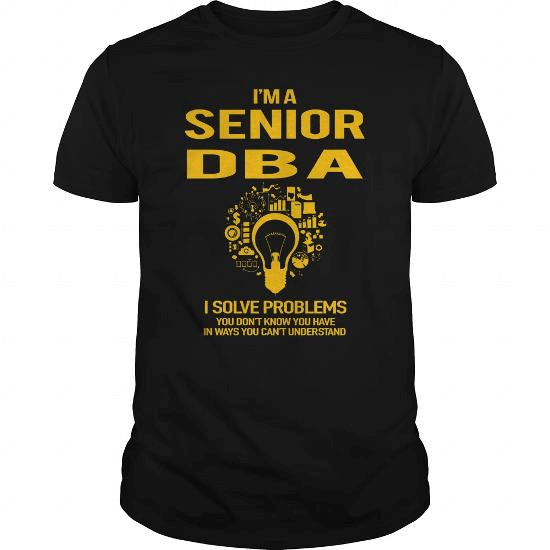 Hmmm... maybe I should change the shirt to this one...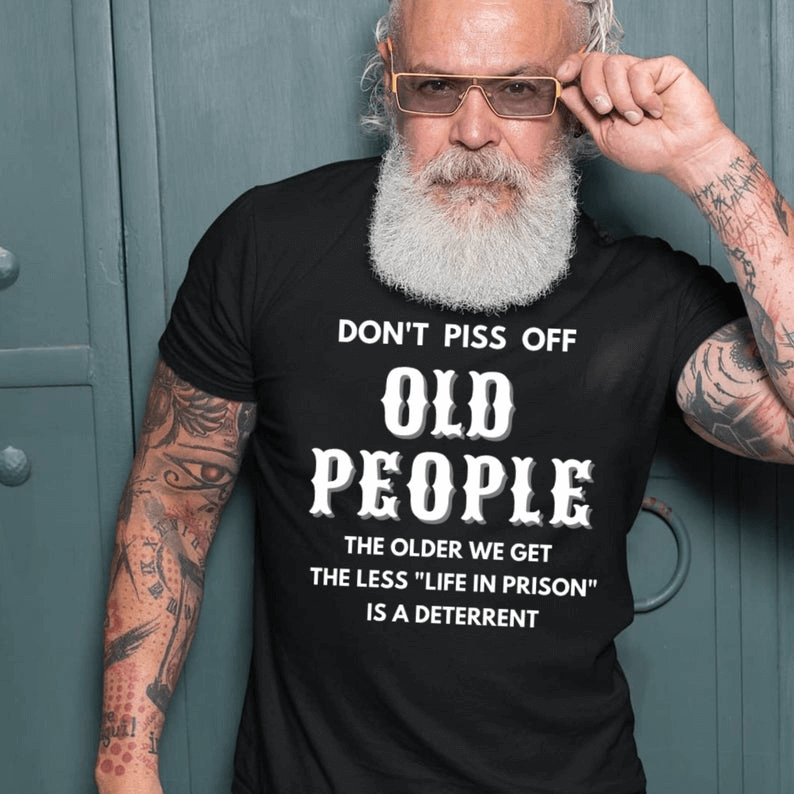 Except for the tats, that guy even looks a bit like me 😀