sp_truncate <table_2_truncate>
I've created this procedure several months ago and I hope it would be helpful.
It truncates the table even those which are referenced by some other tables' foreign keys.
We shall truncate the table test1 which is referenced by e.g. 2 tables (test2,test3)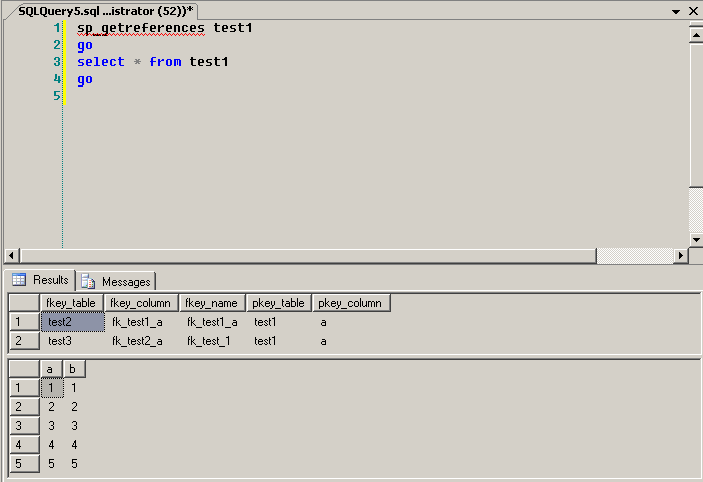 Then we execute sp_truncate test1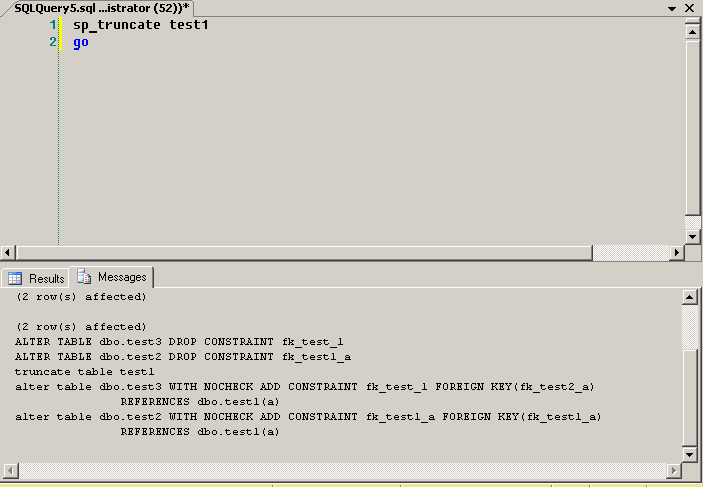 Hope it will save you lots of time like it did for me.