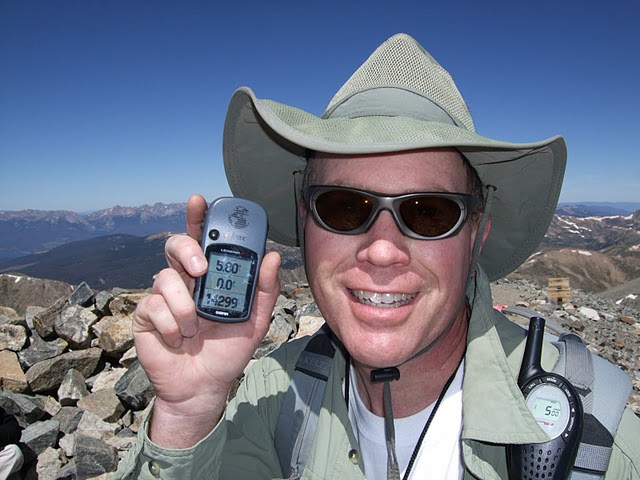 I woke up on Easter morning to an email. A good friend, someone I've known for years as a fellow parent in both Girl and Boy Scouts, had passed away on Saturday in a plane crash. It was shocking news, made even more sad knowing his family had been present and had seen the crash. My friend, David McIntosh, is survived by his wife and four children and may he rest in peace.
Over the last few years I have written quite a bit on taking charge of your career, on making an effort to improve your technical skills, and learning to better market yourself. My goal has been to inspire and motivate others to pursue a vocation they enjoy. I have noted many times that life is too short to take a crappy job, and if you find yourself in such a situation, take steps to make a change.
Along the way I have also tried to caution people to find a balance in their lives. Remember that while you invest for the future, you should also live for today. Enjoy your life, and embrace it. Smell the roses, and look for the positive side to situations.
Life can be short. I was reminded of that this weekend in a shocking way. I hope that you all enjoy long, healthy, successful , and happy lives. I also hope that you remember to appreciate and enjoy the good parts of your lives every day.
Steve Jones
My apologies for the lack of a podcast today. The audio and video podcasts will return tomorrow.