Today we have a guest editorial from Brad McGehee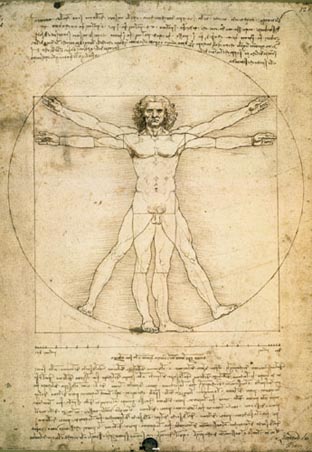 When most new, innovative market segments first emerge in the marketplace, there tends to be lots of competition. This occurred, beginning in the late 1980's and early 1990's, with server-based computers as they devastated the mainframe and minicomputer markets. As server manufacturers began to make lots of money, competitors followed. To differentiate themselves, many server vendors spent a lot of money differentiating their products through increased quality, technical innovation, and top-notch customer service.
Today is a different story. Over the past decade, margins on servers have eroded; many server manufacturers have gone out of business or have been purchased by others. The boom days of server manufacturing are now over, and the marketplace is one more of replacement than growth. In fact, servers have more or less become a commodity, and are being treated as such my most manufacturers. This means that they are spending less money than before on server quality, innovation, and customer service, and instead, are investing money in other markets that presumably will offer them higher margins.
While commodity pricing is great, especially during these recessionary times, what about the decline in quality, innovation, and customer service? Is the decline in price more than making up for the decline in these three areas, or would you be willing to pay a little more to have higher quality products, cutting-edge technology, or world-class customer service?
So my question to you is, how are your server vendors treating you today? Do you feel that server build quality is better or worse than in the past? Is server technology keeping up with your expectations? And are you receiving the level of customer support that you need? If you have anything to share, good or bad about your current server vendors, please share them with us, so we all can learn from your experiences.