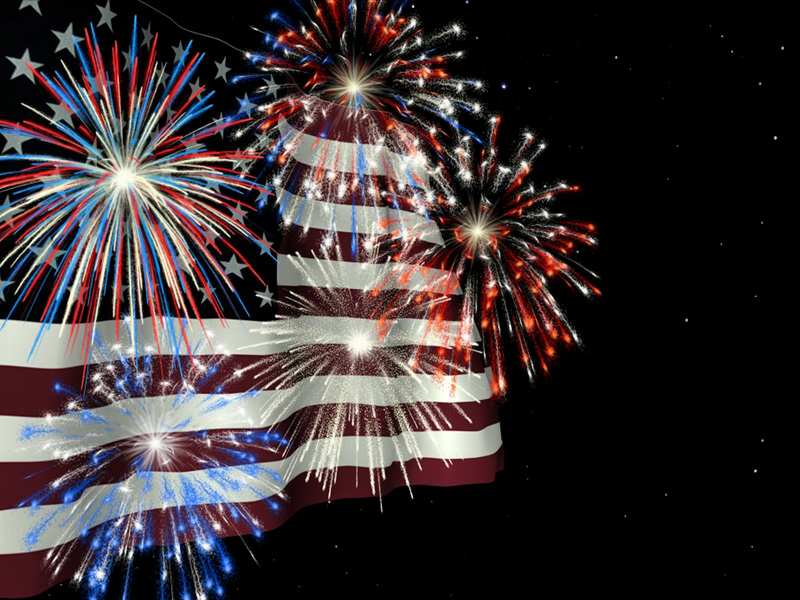 Happy July 4th for everyone in the US. The holiday was yesterday and I am hoping that everyone had a great time relaxing with their family and hopefully enjoying some fireworks.
The fourth of July is a great summer holiday where we are supposed to celebrate the Independence of the US. Wherever you are, I hope that you celebrate and appreciate the freedoms that you do have in living your life, choosing a career, and pursuing those activities that enrich your time on this planet.
Today's a holiday for most of us in the US, and for me as well. As you read this I should be on my wayto , or in, Las Vegas for a few days of holiday with my wife and some friends. For those of you that are stuck working, I have a great blooper reel for you to enjoy that should give you a break from work today.
Steve Jones
---
The Voice of the DBA Podcasts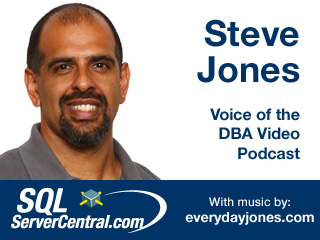 The podcast feeds are available at sqlservercentral.mevio.com. Comments are definitely appreciated and wanted, and you can get feeds from there. Overall RSS Feed:
or now on iTunes!
Today's podcast features music by Everyday Jones. No relation, but I stumbled on to them and really like the music. Support this great duo at www.everydayjones.com.
You can also follow Steve Jones on Twitter: