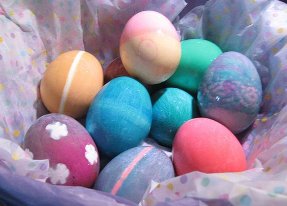 It was the Easter holiday in the US this past weekend. This is a holiday that is celebrated in many ways, though I'm not sure how it relates to chocolate bunnies and colored eggs. My kids love it, and we usually have a nice egg hunt at the ranch, with little colored bundles spread out around the house and pasture. They get to run around looking for treats, and then come in to enjoy a few too many sweets.
And I get to keep a sharp eye out for missing eggs as I start my annual grass cutting across the property.
Many of you also may have today off in celebration, and if so, I've linked in a blooper reel for you to enjoy. If you have to work today, here's a little humor that might give you a short break from work.
Happy Easter from SQLServerCentral and hope you had a great weekend.
Steve Jones
---
The Voice of the DBA Podcasts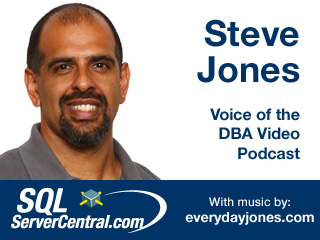 The podcast feeds are available at sqlservercentral.mevio.com. Comments are definitely appreciated and wanted, and you can get feeds from there. Overall RSS Feed:
or now on iTunes!
Today's podcast features music by Everyday Jones. No relation, but I stumbled on to them and really like the music. Support this great duo at www.everydayjones.com.
You can also follow Steve Jones on Twitter: