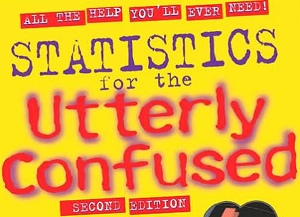 Would you like to be a data scientist? In some sense I think that many of us working with SQL Server are amateur data scientists. Whether it's building a report, or just writing code to summarize data, we are working with data in a scientific way.
What is data science? It's not really a science, but instead it describes the field of analyzing data and the tools used. It's primarily used with more traditional sciences to make sense of the vast quantities of data that are accumulated and used to support or debunk some hypothesis.
Many of us as data professionals have some experience in managing data and manipulating it, but not a lot of formal knowledge in statistics or heavy math. Just reading the recommendations of what might be needed become a data scientist reminds me of a graduate level curriculum, but I'm not sure most of us need that much schooling.
However I do think that as a data professional that is looking to add strategic value to your company's applications and trying to stand out, it makes sense to beef up your analytics skills. Finding ways to spot trends and patterns can be very valuable to finding new opportunities in business, and those talents are based on sound statistical analysis techniques.
Steve Jones
---
The Voice of the DBA Podcasts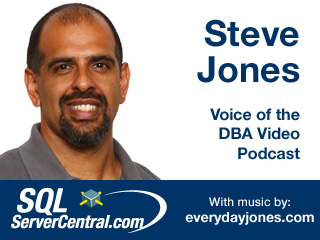 The podcast feeds are available at sqlservercentral.mevio.com. Comments are definitely appreciated and wanted, and you can get feeds from there. Overall RSS Feed:
or now on iTunes!
Today's podcast features music by Everyday Jones. No relation, but I stumbled on to them and really like the music. Support this great duo at www.everydayjones.com.
You can also follow Steve Jones on Twitter: