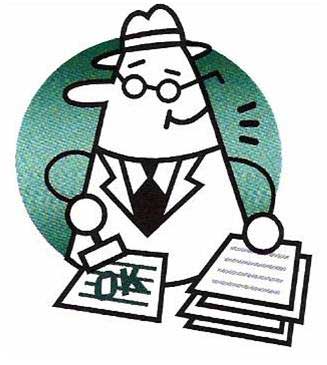 One of the topics that I see more and more questions about at SQLServerCentral is auditing. It seems more and more companies are becoming concerned with not only who changes something like a server configuration, but also who changes data. Some are even going so far as to check who is accessing data, not entrusting this to the simple security mechanisms that we have used in the past. The basic security mechanisms of groups, roles, GRANT, DENY, and permissions.
I think that's great. I think too many companies have not viewed data, and the information it represents, as an extremely valuable asset that they own. Or they have not treated it as valuable. As a result the protections for data and auditing of access were not taken as seriously as they should have been. As much as SOX and other regulations impose a burden on IT people, I am glad that they are getting management of these companies to understand the importance of security and auditing and do something about them.
It seems that there are a lot of reasons behind what people audit, and why. I thought that this might make an interesting poll, giving each of you a chance to see what others do, and perhaps examine your own systems to see if you are missing something important.
What are your auditing requirements?
Try to give broad strokes with enough detail to understand what you audit and why. If there are some systems you think are more important (or less), let us know as well.
As much as I wish there were some good standards here, I don't want additional regulation. I would, however, like to see us, as data professionals, come up with some guidelines to ensure we are doing the best job we can to protect the data we manage.
Steve Jones
---
The Voice of the DBA Podcasts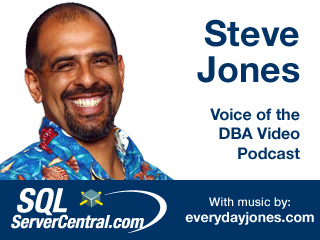 The podcast feeds are available at sqlservercentral.mevio.com. You can also follow Steve Jones on Twitter:

Today's podcast features music by Everyday Jones. No relation, but I stumbled on to them and really like the music. Support this great duo at www.everydayjones.com.
I really appreciate and value feedback on the podcasts. Let us know what you like, don't like, or even send in ideas for the show. If you'd like to comment, post something here. The boss will be sure to read it.