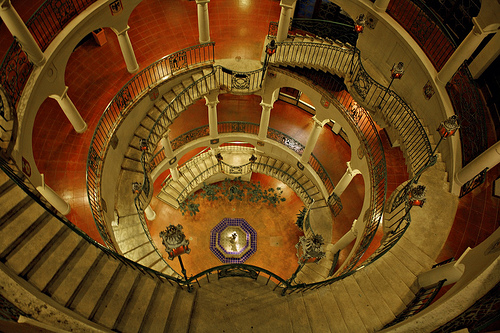 Reporting Services is one of the most popular subsystems in SQL Server. It has tremendous power for presenting data in formats that meet almost any need that your organization has. Each version of SQL Server has greatly enhanced the capabilities of Reporting Services and there are people that spend their entire day working with Reporting Services.
Despite the ease in which Reporting Services can let you build reports for your customers, there is a lot of complexity inside the system and a lot to learn about it. In this series, MVP Jessica Moss brings us a series of articles designed to help you understand Reporting Services and learn how to quickly begin working with the product. The articles in the series are:
SSRS In a Flash - Learn the basics of Reporting Services, what it is, and what it can do from you. From MVP Jessica Moss, we have a new series that can help you get started with this part of SQL Server.
SSRS In a Flash - The Basics - In this part of our series on Reporting Services (SSRS), Jessica Moss examines the basics of the Report Builder and BIDS.