At our recent SQL in the City Streamed, Kendra had this wonderful quote during one of our ad hoc, group discussions: "There is an urgent message in the bathroom at Redgate..."
We eventually got to learn what the message was, but I thought that was an oppportunity lost. Grant and I facepalmed when we should have given a witty quip in response.
Still, I thought that was a very funny prompt and I want you to finish it. What could be the urgent message? Keep it clean and professional but give us a creative and funny response.
You have a week to enter with your response in the discussion thread below. The deadline is Sunday, April 21 or early Monday April 22. I'll lock the thread Monday morning when I get up with Kendra and I judging the entries. We'll give three prizes to the best entries, which I've chosen in commemoration of Kendra's love of Corgi canines.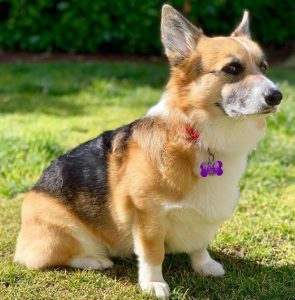 Good luck and make us laugh. Enter in the Discuss link below.