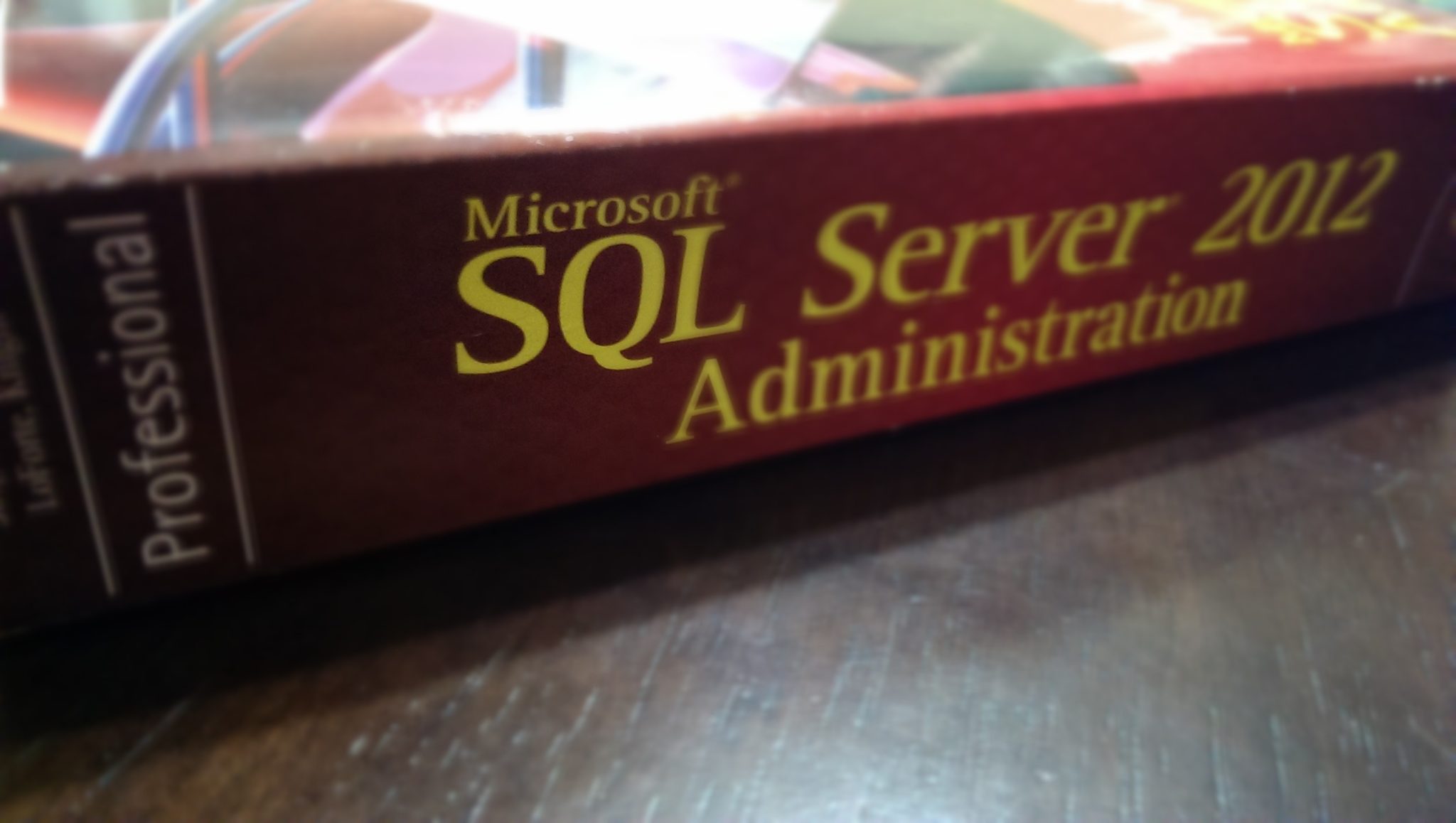 Welcome to the Virtual SQL Playground Adventure! Why Adventure? What's an Adventure?
An adventure is an exciting or unusual experience; it may also be a bold, usually risky undertaking, with an uncertain outcome.
That is exactly what this series is all about. I can't tell you how it will progress or what form it will take. The Adventure itself will determine that for me.
This series will focus around SQL Server Administration.
I'll blog about Core Administration, Internals, High Availability, Redundancy, Development, SQL Server features, Performance Tuning, and many others. I'm not an expert in any of these. I think that's the bold portion of this adventure.
But why am I doing this? I'm glad you asked.
I'm not a pedagogue.
But I hope to be able to impart knowledge by sharing what I learn in this adventure.
This SQL Server adventure series will start from scratch.
I'll build the virtual network environment on Client Hyper-V on my Windows 8 Pro laptop. I probably need 6-8 VM servers depending on how this series goes.
I'll document the steps I take in building the network in the next post.
Like I said, this blog series is not pedagogic. You won't read about low-level technical know-how's here. This is more of an exploration – an Adventure.
Join me on this Adventure!
Questions? Suggestions? Tips? Rants? Send them all! My email is mribunal [at] gmail [dot] com.
Check the posts on this series:
Virtual SQL Playground Adventure: Building The Virtual Environment (to be published)