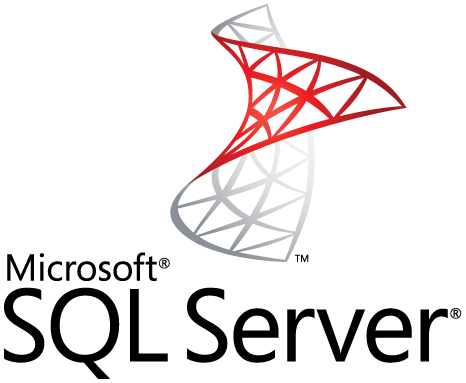 With SQL Server 2012 right around the corner and Release Candidate 0 already out there I'm sure you will all want to see the cool new stuff that SharePoint has to offer.
There are a number of changes coming to SharePoint with the SQL 2012 release including the much anticipated PowerView. A number of enhancements have been made to the installation process as well as the consolidation of Reporting Services for SharePoint integration; which is now all handled through Central Administration rather than the Reporting Services Configuration Manager. I think that is one of the best things that has happened! Now that SharePoint and Reporting Services are closer together we should even be seeing some performance increase when viewing reports.
There has been a lot of confusion out there as to how to get SharePoint and SQL 2012 to work together; namely how do I even install SharePoint 2010 on top of SQL 2012?! If you have been trying to get the two together since one of the earlier CTPs then you know it was no piece of cake and required some finagling….you know, since it wasn't supported and all. With RC0 however, Microsoft has gotten the two intertwined like a monkey around a tree limb. Rather than list out all the steps here I am going to point you to an MSDN article that gives the rundown on getting everything setup. This way you don't have to count on me to update my page if there are changes, we can all just go to MSDN.
The most important parts here I think are that when you get to the end of the SharePoint install you uncheck the box that will start the configuration wizard. You do NOT want to run that. Before that can be run Service Pack 1 HAS TO BE installed. So here it is….are you excited about SharePoint 2010 and SQL 2012? What features are you looking forward to? Have you done the install and found it to be easy or difficult or about the same as in the past (which we all know is never the same and never a piece of cake)?
Deployment Checklist: http://msdn.microsoft.com/en-us/library/hh231687(v=sql.110).aspx