About two years ago I wrote my first blog post.
About a year ago I paused my blogging activity. That's when I joined Microsoft…
Not that Microsoft forbids its employees to be active in any social networks, quite the contrary. There are however policies and rules to follow. And it takes time to get familiarized with those.
Working in a SQL Server team and serving enterprise customers means working on many exciting projects and learning a lot. And I mean – LOT. Drinking from a firehose, really.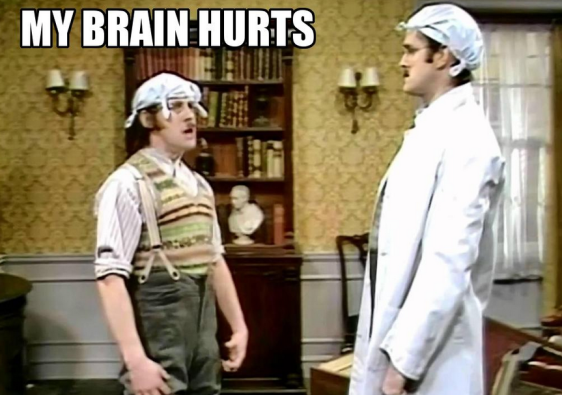 Such a job is a huge source of ideas for a blog but, on the other side, there's a responsibility to write high-quality articles while not spilling the beans about anything that hasn't been publicly disclosed yet, say upcoming features or release timelines.
One year into my big adventure, I'm eager to keep writing …