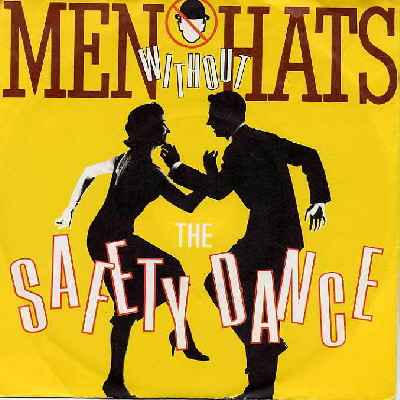 Recently I saw a thread on SQLServerCentral where a DBA was looking for a script that would remove all the log backups that had occurred prior to his last full backup. The reasoning was that once a full backup had taken place, and log backups prior to that point weren't needed.
Backup and recovery is the core of what a DBA is responsible for and I thought this would make an interesting Friday poll.
How much backup data do you keep?
I realize that the requirements of different systems might affect this, but as a general rule, how much backup data do you keep? Can you go back to the last full? Two full backups? Something else? I've typically kept two full backups (the most recent and the one before that) along with the log backups between them, just in case. I haven't kept more than one differential since by definition you don't usually need more than one.
I am sure that requirements for some of you might dictate more backups, but I'm curious as to what you might keep. I am not talking about tapes offsite, since those are usually stored by some corporate standard. I've often had 30 days worth of backups on tape along with yearly, and possibly quarterly or monthly backups kept for years.
I consider myself a fairly cautious DBA, but perhaps not. Is two full backups on disk enough of a safety net? Let us know this Friday.
Steve Jones
---
The Voice of the DBA Podcasts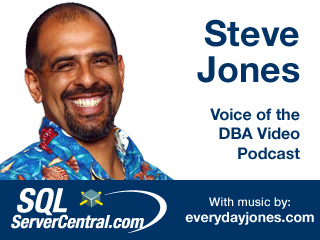 The podcast feeds are available at sqlservercentral.mevio.com. You can also follow Steve Jones on Twitter:

or now on iTunes!
Today's podcast features music by Everyday Jones. No relation, but I stumbled on to them and really like the music. Support this great duo at www.everydayjones.com.
I really appreciate and value feedback on the podcasts. Let us know what you like, don't like, or even send in ideas for the show. If you'd like to comment, post something here. The boss will be sure to read it.