I have a report which looks like this: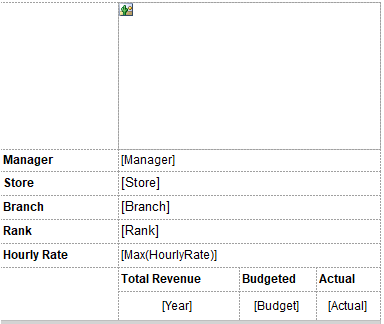 These are all grouped by manager, with each of the center cells displaying the value for the particular manager and then the picture at the top and at the bottom right the sales and profit for each year. This repeats for each manager. I want to move the bottom right sub-columns so that they display to the right of the picture or the center cells. However when I've tried to create new columns and copy and paste these there like this: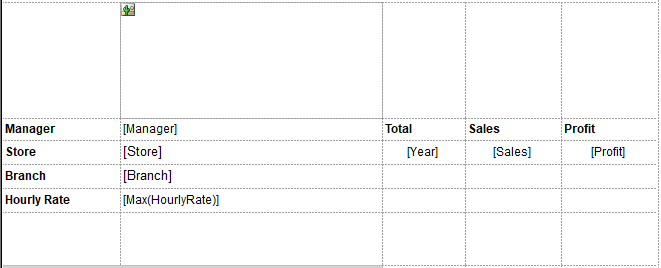 only one year is displayed rather than all of them. What am I doing wrong?