If you want to run SSIS packages in Azure Data Factory, you need the Azure SSIS Integration Runtime (quite the mouthful), which is basically a cluster of virtual machines handling the packages like an SSIS scale-out cluster. You can read more about it in the article Configure an Azure SQL Server Integration Services Integration Runtime.
Previously, it took about 20-30 minutes to start the runtime, which was less than ideal. If you wanted to run your ETL multiple times a day, you'd lose quite some time, unless you keep the runtime running the entire time, which costs money.
Luckily, the team behind the IR made some changes and the runtime now starts in about 4-5 minutes. Quite the improvement! Now it's easier to have multiple batches in a day and still save money. Normally you don't have to do anything, the change is automatic, but I did recently upgrade the virtual machines of the runtime to a newer version: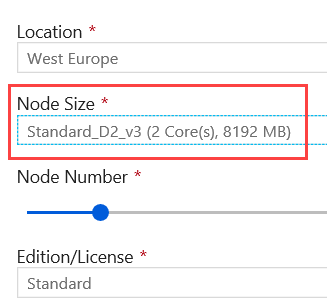 The startup time depends on the size of the cluster and on any custom setup you have configured.