This month's T-SQL Tuesday is hosted by my friend Glenn Berry. Glenn invites us to write about what we have been doing as a response to COVID-19. Glenn shared how he has been dedicating his lab machines to Folding@Home to help understand the COVID19 virus. Glenn with his hardware background has been geeking out on how best to optimize his hardware for efficiency and energy savings.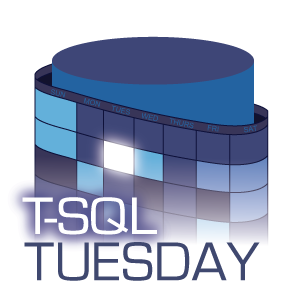 I joined in on the Folding@Home project with various pieces of hardware I have in my office. I've been using my old Surface Pro 2, and old i7 processor machine with a GTX 1050 video card, and my Dell 7530 laptop when it's been idle. I've been wanting to build a new home lab machine for awhile so I finally decided to make it happen. My new machine consist of a Ryzen 3950 processor (32 threads), GTX 1660 GPU, 64GB of memory, and a 2TB Samsung EVO Plus drive. I pulled the GTX 1050 from my older machine to go into the new computer as well. This new machine can achieve well over 1 million credits per day with Folding@Home. The GTX 1660 is outperforming the GTX 1050 2 to 1.
In addition to dedicating power and compute to Folding@Home, I've been 3D printing 'ear savers' for medical professionals all over the country. As of Monday night at midnight Eastern time, I've printed 7,556 ear savers and have shipped them to 40 states within the USA. There has been a great outpouring of support from the SQL Community, my scouting community, and friends to help this project scale. I've increased from a single printer to 4 in order to try to keep up with the request. I've already gone through 24 spools of PETG filament printing the 7k ear savers. Others in the community have also started printing and sending these out as well. It is truly amazing to see people all over the world joining in to print personal protective gear for healthcare workers. If you are curious about the printer setup, I am using Ender 3 Pro's. I did a short blog post and listed out the upgrades I made to my primary printer here.
What else am I doing due to COVID19? I'm staying at home. I've done a few curbside pickups for items related to my garden and have utilized delivery services for food. These are very uncertain times for so many. I hope everyone is doing as well as possible. If you have family members or friends that need ear savers, please reach out.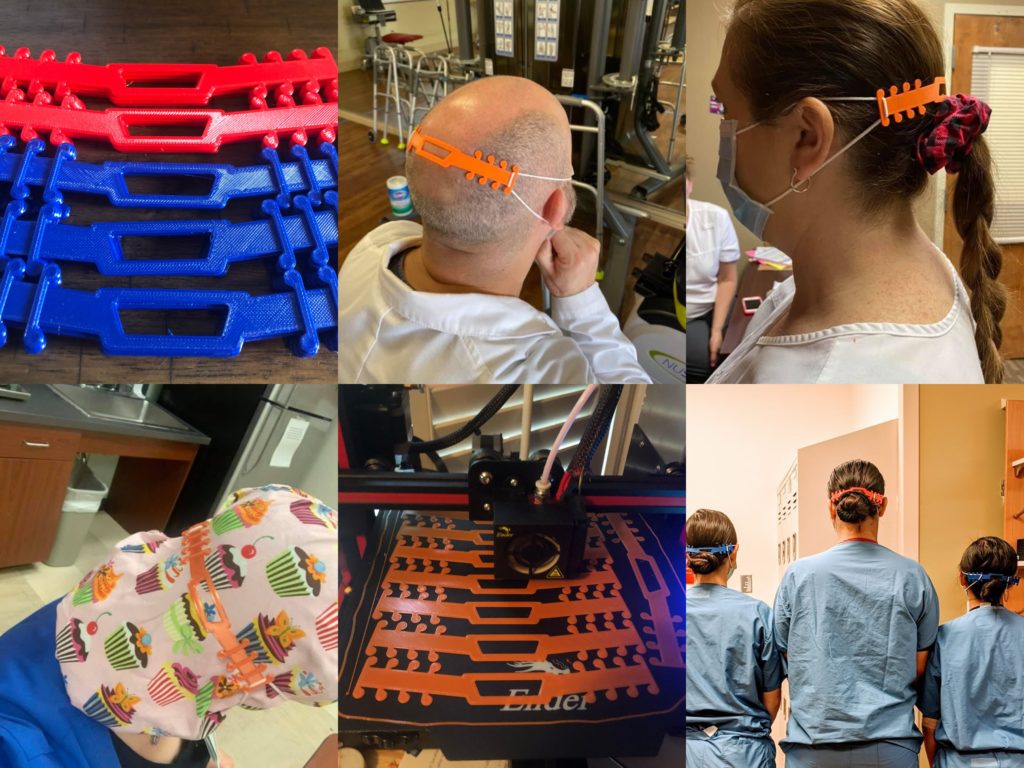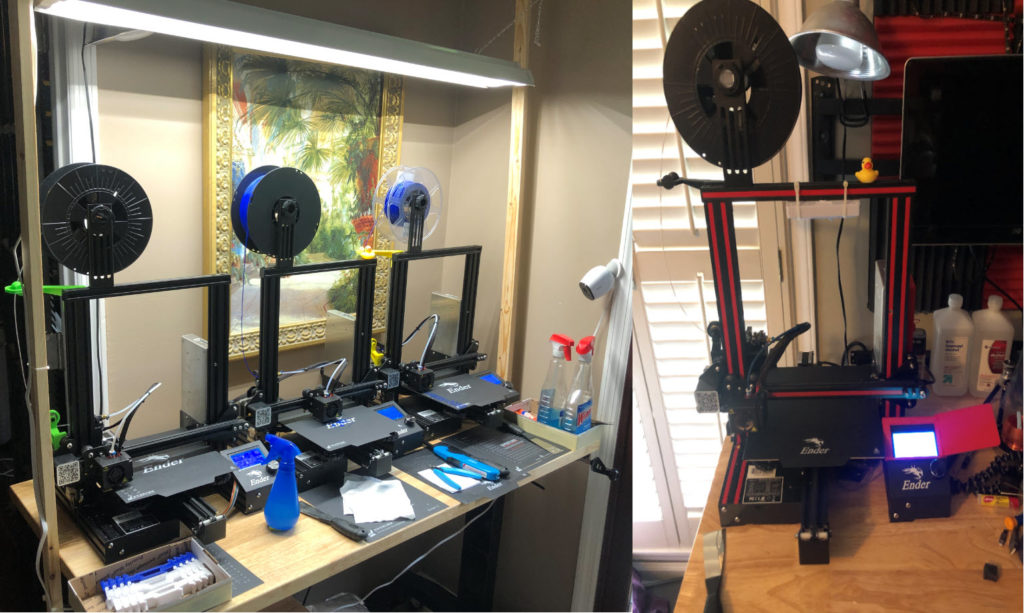 The post T-SQL Tuesday #126 - Folding@Home and 3D Printing first appeared on Database Professional.