I am honored and humbled to be chosen to be part of the Friend of RedGate program for another year. This program is near and dear to my heart, and I look forward to continuing to serve the community the best I can.
Information from Redgate's site:
The Friends of Redgate program is an exclusive group of influential and active community members, such as popular blog writers, speakers, consultants, as well as Microsoft Data Platform MVPs.
Friends of RedGate help support the community by providing opportunities to collaborate on content such as articles, webinars, and speaking sessions. We also connect them with our development teams, so they can get the inside scoop on our products and share their insights and ideas.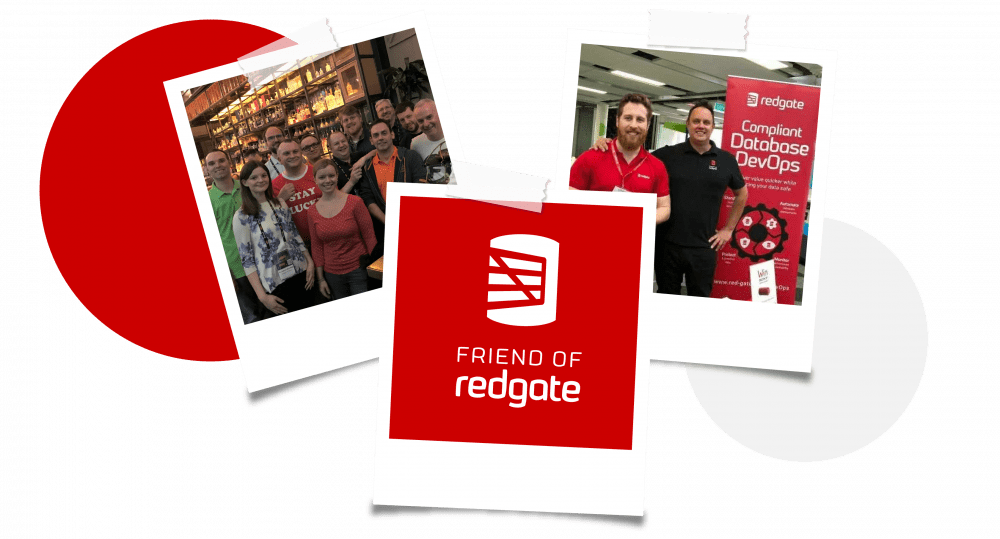 Friends of Redgate help with
Writing articles for the Redgate Hub and external media
Present sessions at events and produce webinars
Build and develop Redgate's tools
Help the community solve problems
Some Awesome Traits of Friends
Participate in at least one research call with the development team
Work with Redgate to produce content for the Microsoft Data Platform community (for example articles, blogs, webinars, webinar panels, or speaking sessions)
Completing the annual State of Database DevOps Survey
Spreading the word about Redgate on social media, in speaking sessions, or through personal blogs