Although , It is out of box but I would like to share here. I am very choosy in food. When my mother/wife cooked food and I didn't like the taste then I explicitly said I didn't like but when food taste was awesome then I didn't say a word.
My mother taught me "You should appreciate every thing which is good." You're single appreciation word do things
1. You feel yourself better
2. The person who did the good thing will be motivated to do more good things (in my case more tasty food wow
)
This lesson of my mother is now one of the rule life.
So here I would like to say one of the best tool I came across is "
SQL Sentry plan Explorer".
There are various great features of this tool but I would like to share few things which attract me more
1) It comes in two versions (Basic & professional ) .Basic version is
absolutely free free free.
2) It makes SQL developer's life easy. You can easily cross check query plan easily.
see below snap.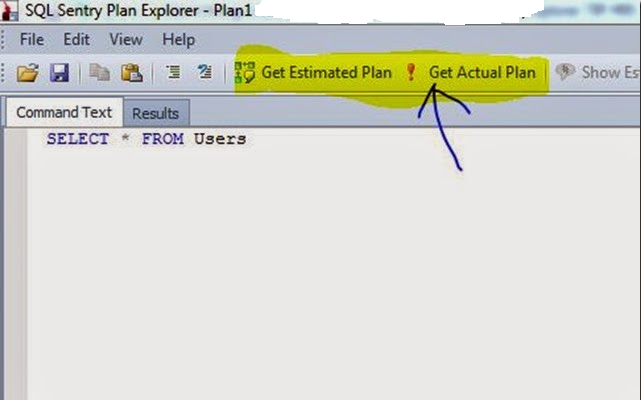 You can also view logical read ,table scan and various other useful data


You can download this from http://www.sqlsentry.com/
Enjoy!!
RJ!!