I am extremely excited to announce that I have just received the Microsoft MVP award for SQL Server for 2014.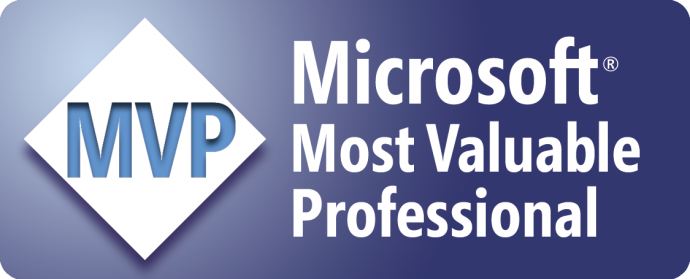 For those that know what this whole MVP thing is there isn't much more to say other than the headline:
I must be doing something right!
and
Yay!
For others that may not know what this is all about, here is a little more info of why I am excited and honored to receive this recognition:
The post I Must Be Doing Something Right – MVP Award appeared first on .