Hey folks – It's time again for SQL Saturday Tampa. Original Birthplace of Iron Chef SQL Server. I have submitted this session again in hopes that it will drive some really fun times for a lot of us to hang out and see who will challenge me? It should be interesting!! We have submitted a lot of great sessions among the other great topics that will be at the event. Make sure to check it out @ www.sqlsaturday.com.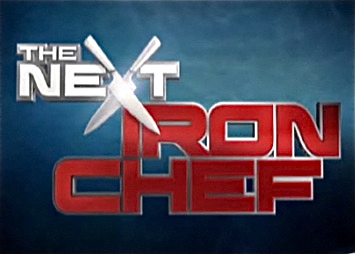 Until then – SELECT 'Stay classy ' + @YourCityWhereverYouAre +'.'
Want to stay connected to all the coolest SQL, SharePoint, BI and DBA content around? Then stay involved with the SQL Community here:
Twitter – @Adam_Jorgensen
Blog – My Blog is here…
SQL Lunch – Check out our weekly FREE SQL Food!
SQL PASS – Get connected with the Community Organization for SQL Server
SQL Rally – Coming in May !! – Register